Our Commitment to You
Our number one priority is customer service. As an independent general contractor, we work closely with our clients to help them realize their vision. Overseeing a development can be stressful, our goal is to make it easy. We handle everything along the way, taking care of unforeseen complications, and preventing delays. Our years of experience in residential and commercial projects ensure that your project will be done right.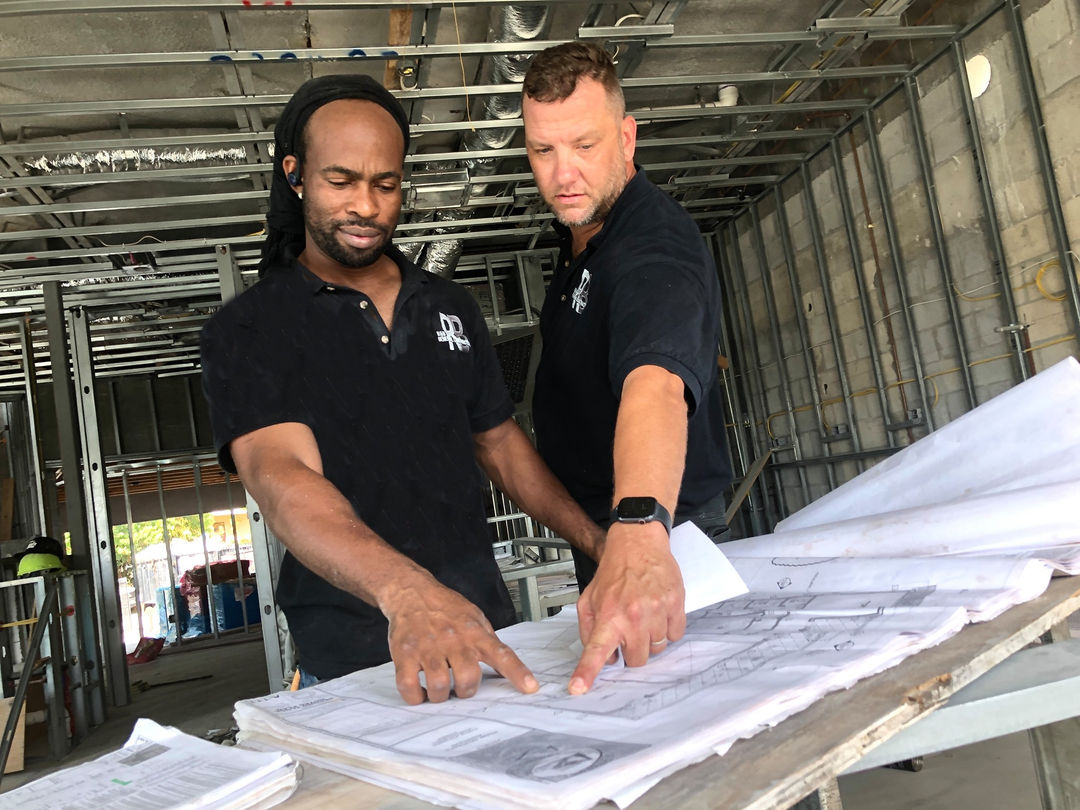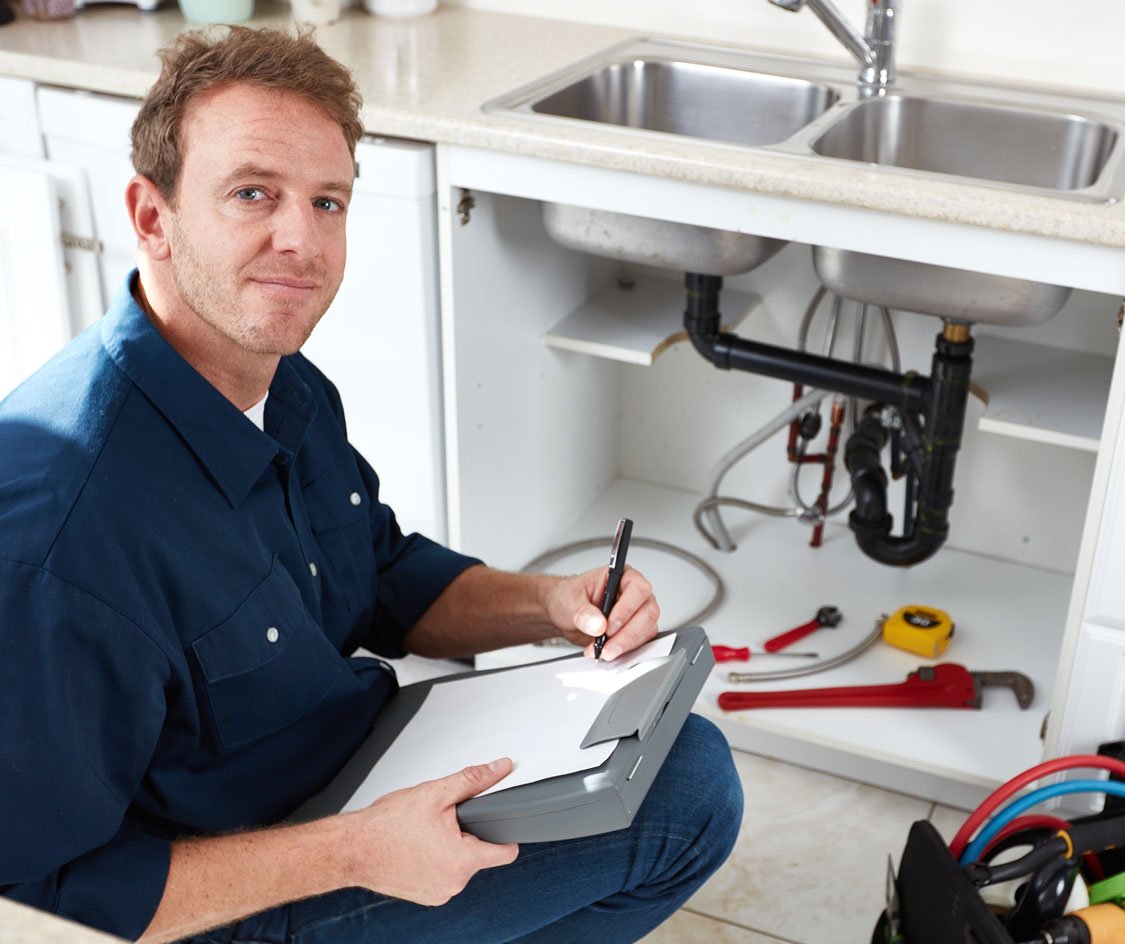 Our Mission
Our mission is to deliver quality services at competitive prices.
Over the years, our dedicated work ethic and repeat customers, have helped us build a strong reputation. Our accomplished team delivers exceptional results, and will always goes out the way and above and beyond what is required to achieve your goals and exceed your expectations. Our goal is to be resourceful, reliable, informative and professional at all times, while providing you with impeccable results.